My inspiration to start Holiday Home Accommodation: Showcase privately owned holiday homes in the Eastern & Western Cape, South Africa.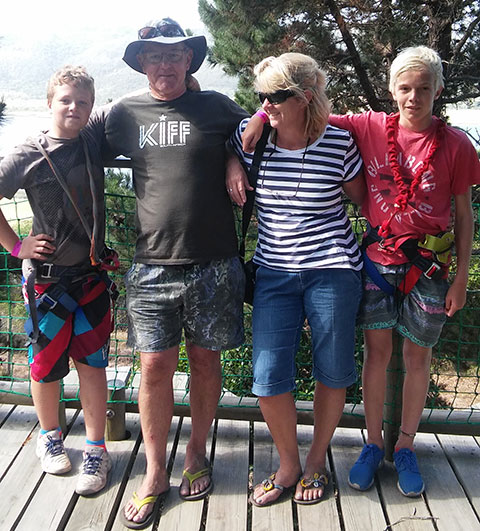 Making the transition from being a world traveller and accommodation owner to working in the reservations industry for the last 7 years, managing the reservations for a 300 sleeper resort as well the owner's properties around the world and my background in the print and design industry which assists to keep in touch with the online visual impact of my product. It seemed a logical step to start a site like Holiday Home Accommodation.
My passion for travel is shared with my family and any chance we get we hit the road and discover new places. I have been unanimously elected minister of travel and entertainment and never fail to perform and discover hidden gems. Getting to know many accommodation owners has made me realise that many of these privately owned holiday home gems are not marketed adequately simply due to a lack of knowledge to get the right exposure.
If you interested in finding out about what it entails to list with us contact us via email click here.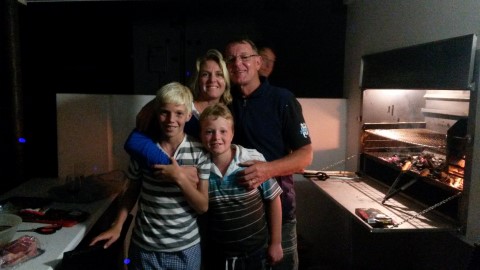 Who am I:
Holiday Home Accommodation is owned and managed by Chelsea Stocks, mother of 2 lively boys, Joe and Finn and wife to Tim, my biggest fan who believes in me and my crazy ideas.
Company history:

Holiday Home Accommodation was established in 2016 and still growing from strength to strength.
Holiday Home Accommodation:
Holiday Home Accommodation aims to be a site showcasing amazing holiday homes from the Garden Route to the Transkei - simply gorgeous places to stay that stand out from the crowd.
We aim to offer fabulous, quirky holiday places to stay and create lasting memories. We support eco-friendly homes and encourage every owner to add, even if it be only 1, sustainable factor to their holiday home. From a rain water tank to a solar lights.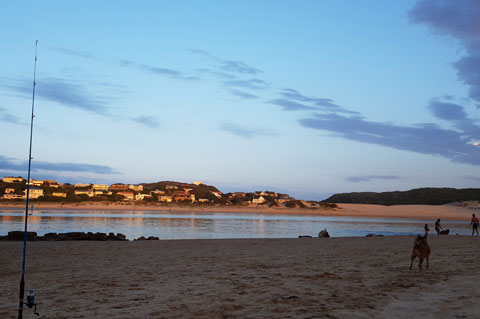 Holiday Home Accommodation Aims:
To offer a selection of self-catering holiday homes, hidden gems that will accommodate lifelong holiday memories.
Priced at what we consider fair and reasonable as well as flexible pricing depending on length of stay.
We aim to offer some of the most sustainably managed holiday accommodation in South Africa.
We specialize in the quirky, comfortable and sometimes unusual holiday homes in great settings.
An easy to use site that makes the experience of enquiring about holiday homes a pleasure encouraging the user to return time and time again.